Rate this pet (put your mouse over the stars to make your vote)
Some cool cute dogs images:
Diego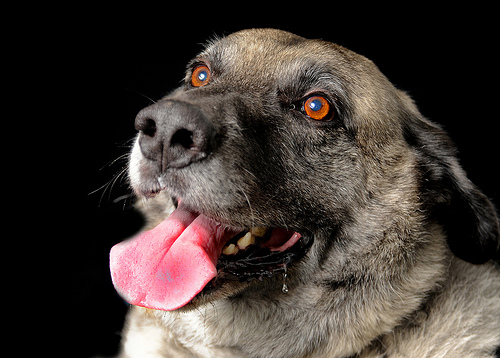 Image by Dog Tag Art
We had a great time photographing all these cute dogs at the Asheville Humane Society's annual Mutt Strut at our Dog Tag Art booth. Special thanks to Bill Rhodes (photographer), Clark Mackey, and Kristen Campbell for helping make the day a success.
DogTagArt.com is helping bring safety and style to our beloved pets with community sourced artwork permanently printed on custom pet tags.
Tags: cute, Dogs, Nice, photos